Dr. K. Antani
Dr. Antani was inspired by his mother, who has been in the dental field for more than 20 years, and he knew at the age of 12 that dentistry was his calling.

After completing a Master's in Biomedical Sciences, Dr. Antani matriculated and graduated from Rutgers School of Dental Medicine and subsequently completed a one year hospital-based general practice residency. Winning the coveted New York Academy of Dentistry Ethics Award has been one of the highlights of his career.

Dr. Antani believes in patient-centric care; providing diagnosis, advice, and treatment based on what is best for the patients long term. The goal is to guide them into not just fixing teeth or gums, but to help them understand the mouth-body connection.

In New Mexico since 2015, Dr. Antani has worked with the Indian Health Services and the Veterans Administration with team-work based dentistry. In 2018, Dr. Antani provided free implants in Mexico and as a result won an award for Top 40 Under 40.

Dr. Antani believes in a simple pathway to helping patients - listen to them, educate them, and then treat them.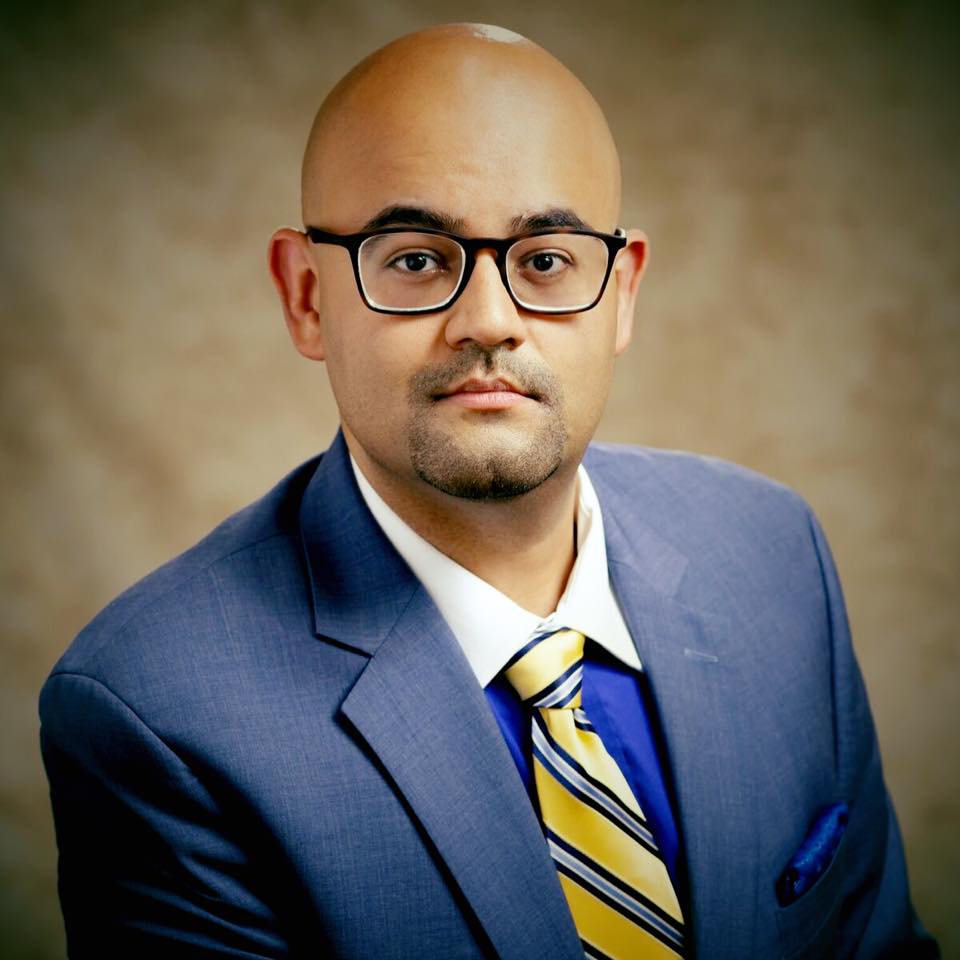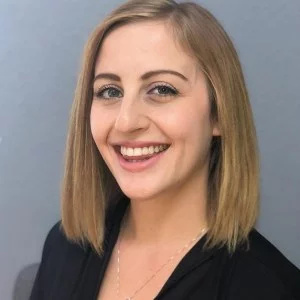 Miranda
Dental Assistant
Being from Colorado, Miranda loves all things snow related. Snowboarding is a favorite pastime, along with hiking, traveling, and spending time with her family and puppies.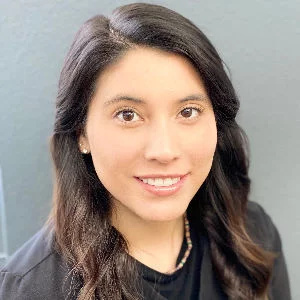 Monica
Dental Assistant
Monica was born and raised in Roswell, NM, where she first found her love for dentistry. She is an athlete and loves volleyball and hiking. Her passion for seeing patients is evolving into a career in dental hygiene, for which she is in school right now!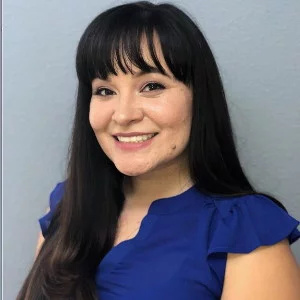 Leticia
Office Manager
Leticia has been in the dental field since high school! Being very passionate about her work and our patients, she loves to lead the team. She is a big Star Wars fan, and all things Baby Yoda make her happy!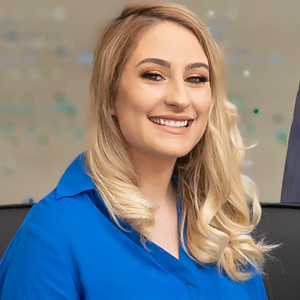 Ashley
Care Coordinator
Ashley is one of our scheduling coordinators and handles the important task of answering our weekend phone. She has been in the dental field since 2014, first as a dental assistant, then a marketing assistant, and now has found her talents expanded into scheduling. She is a native of New Mexico, with 3 boys, a husband, and a dog to fill her free time. She also loves hunting and fishing.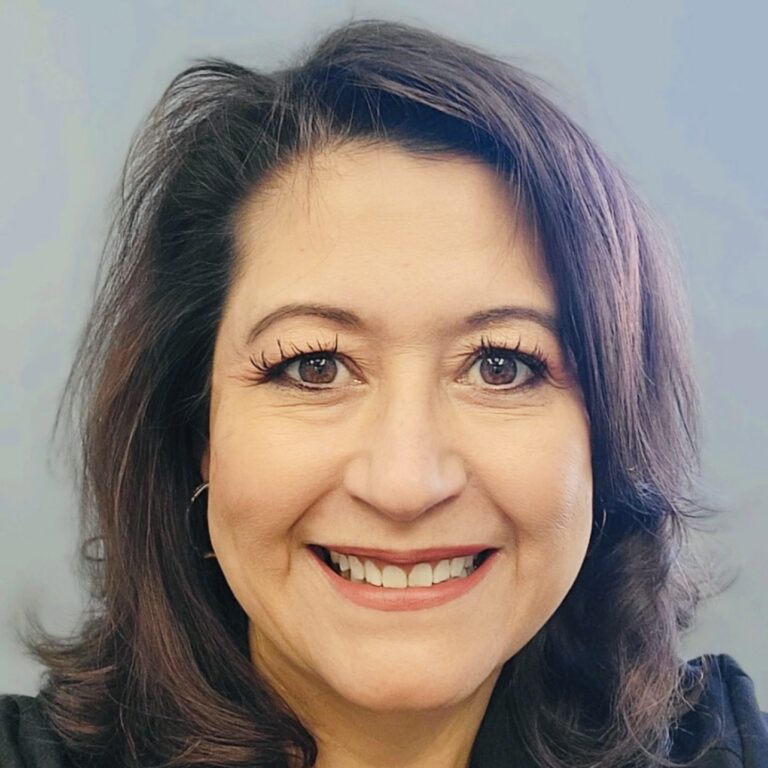 Kim
Care Coordinator
Kim has been in dentistry since 2009 as a dental assistant and front desk receptionist! Her passion is helping people with their dental care, insurance questions, and concerns. She loves fishing, baking, and spending time with her husband and special pup Archie!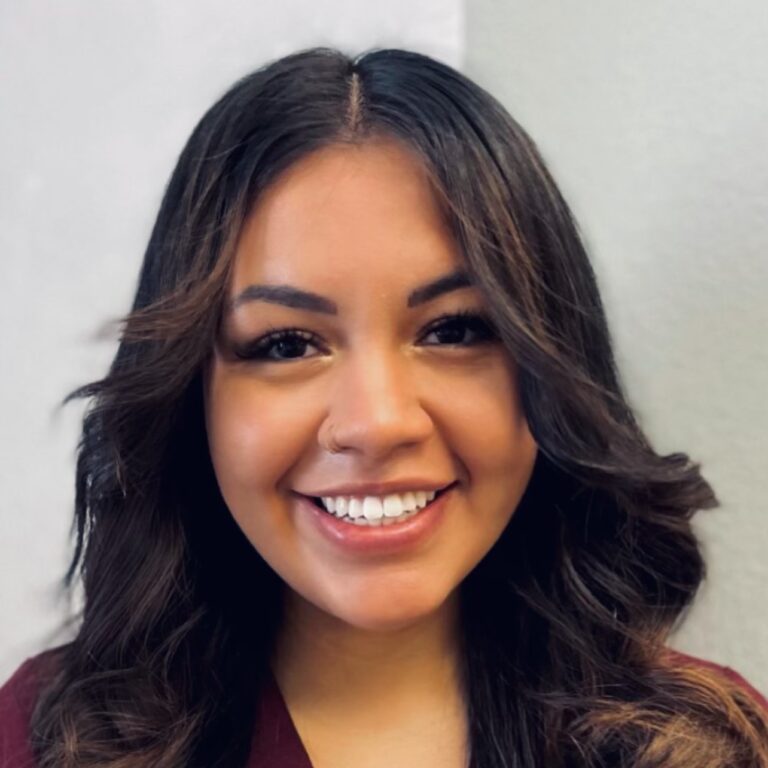 Marisol Diaz
Dental Hygienist
Marisol attended the University of New Mexico and received her Bachelor of Science in Dental Hygiene, graduating Magna Cum Laude in 2021. She was born and raised here in the land of enchantment and is looking forward to serving the community. She encourages patients to ask questions about their oral health as she believes education is key to maintaining overall health. Patient care is the most important thing to her and is determined to ensure that every patient has a pleasant visit at the dentist office. Marisol believes in giving the best care that she possibly can to each patient and that is why NAPA Family Dental is the office for her! When Marisol is not in the office she likes to spend time with loved ones, explore new places and work on personal fitness goals.