Preventative dental care is the first line of defense against potentially costly dental problems like periodontitis and advanced decay. One of the most effective preventative treatments we offer is twice-a-year cleanings and exams. During your visit, the doctors of NAPA Dental of ABQ may recommend other affordable preventative treatments, such as sealants and fluoride.
Benefits of Preventative Care
Preventing the development of dental problems is always preferable to treating them. Two of the most common oral health issues that are easily preventable include tooth decay and gum disease. Both of these dental problems originate from poor oral hygiene habits that result in the accumulation of plaque and tartar on your teeth. Dental cleanings, sealants, and fluoride all address the root causes of these preventable problems.
All of the preventative treatments offered at NAPA Dental of ABQ are non-invasive, meaning they do not require alterations to your natural tooth structure and gums. The treatments do not require the use of anesthesia because the procedures are completely comfortable. Undergoing teeth cleanings can prevent the need for having a tooth extracted or another invasive procedure.
To learn more about Preventative Treatment through NAPA Dental of ABQ now. Call at 505-323-7700 Or Schedule Your Appointment Online.
Preventative care also saves you money. Many dental insurance plans cover most or all of the cost associated with cleanings and exams. If you do require fillings, part of that procedure may also be covered by your insurance provider. Taking preventative steps can prevent the need for undergoing costly procedures like a root canal or an extraction that could require a dental implant.
As an example, we offer treatments for bruxism. Addressing teeth grinding early through the use of a comfortable and affordable mouthguard can prevent irreversible damage to your teeth. If you have concerns about the affordability of preventative dental care, we have an in-office discount plan. We also offer Compassionate Finance and CareCredit.
Preventative Treatment Options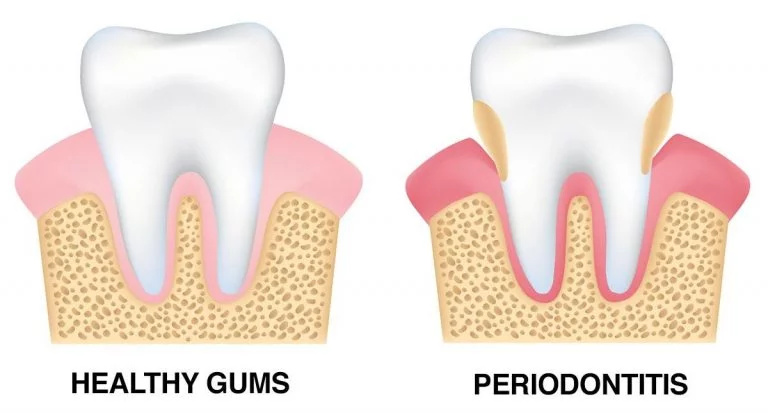 Our office offers a wide range of preventative treatment options that can protect your smile and save you money down the road. The most important preventative treatments we offer are cleanings and exams. We recommend that patients have their teeth professionally cleaned twice a year or as advised by one of our doctors. During your visit to our office, a trained hygienist will use a special metal tool or an ultrasonic scaler to remove buildup of tartar and plaque from your teeth.
Cleanings can effectively reverse the symptoms of gingivitis, which is the earliest stage of gum disease. Cleanings are also a great way to prevent the development of cavities. Patients should take steps to maintain good oral hygiene habits between cleanings. During your visit, one of our doctors may perform an oral exam.
Typically, exams are performed once a year as a means of diagnosing potential dental problems early on when they are easily treatable. This convenient process may involve a physical examination of your teeth and gums and digital x-rays or other forms of imaging.
If you have risk factors for tooth decay, one of our doctors may recommend the application of protective sealants or fluoride. Sealants are thin layers of plastic that place a barrier between your enamel and potential decay. Fluoride is a naturally occurring mineral that hardens enamel.
If you suffer from teeth grinding at night, you can be fitted with a custom mouthguard that prevents your teeth from coming into contact at night. This affordable appliance can prevent irreversible wear on your teeth.
Schedule Your Preventative Treatment Today
Preventing dental problems is one of our top priorities. Even if it has been several months or even a few years since your last visit to the dentist, we welcome you to stay ahead of serious dental problems by scheduling your convenient dental cleaning today. Please call (505) 323-7700.